Traditions in Cuban weddings. Most popular customs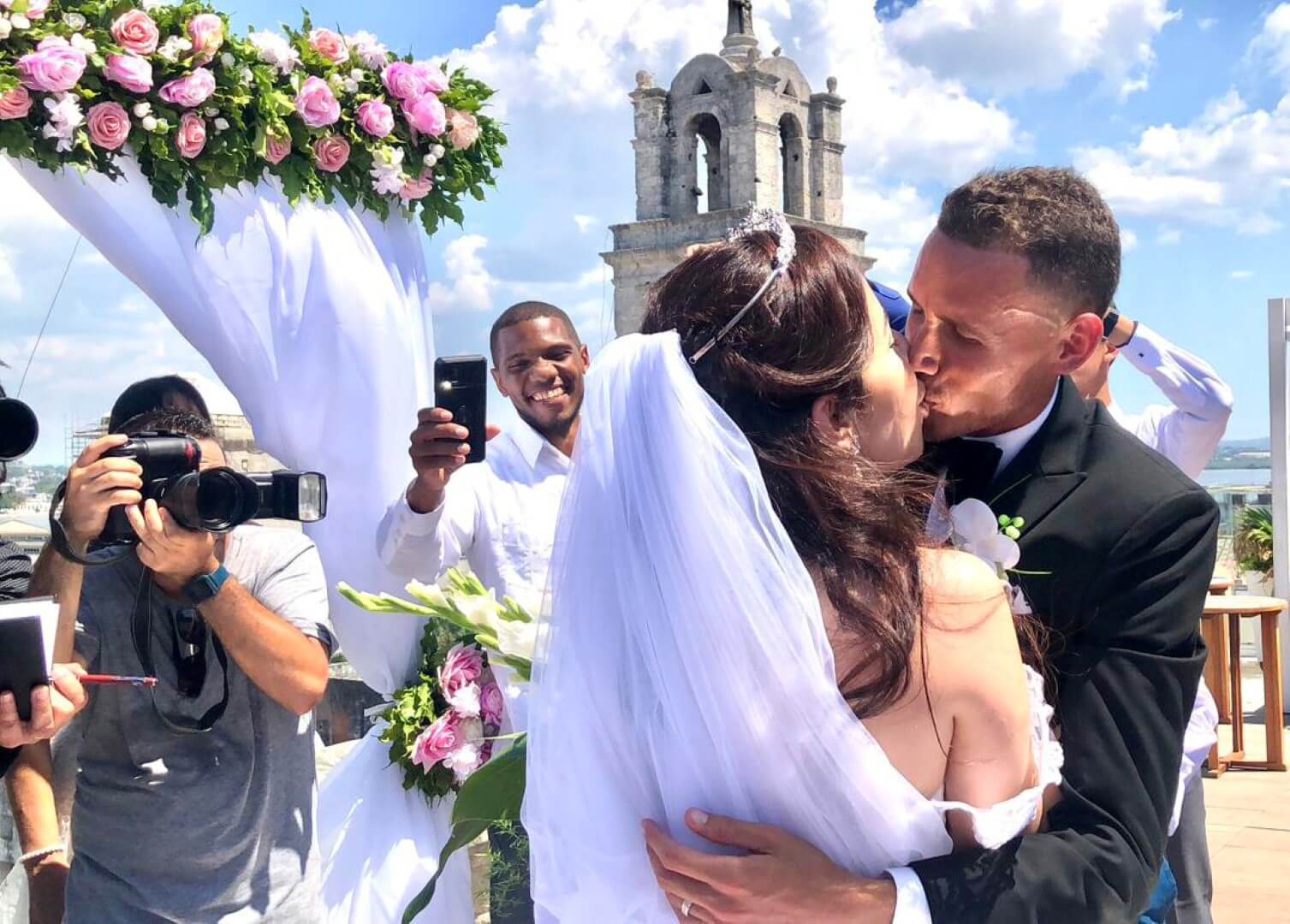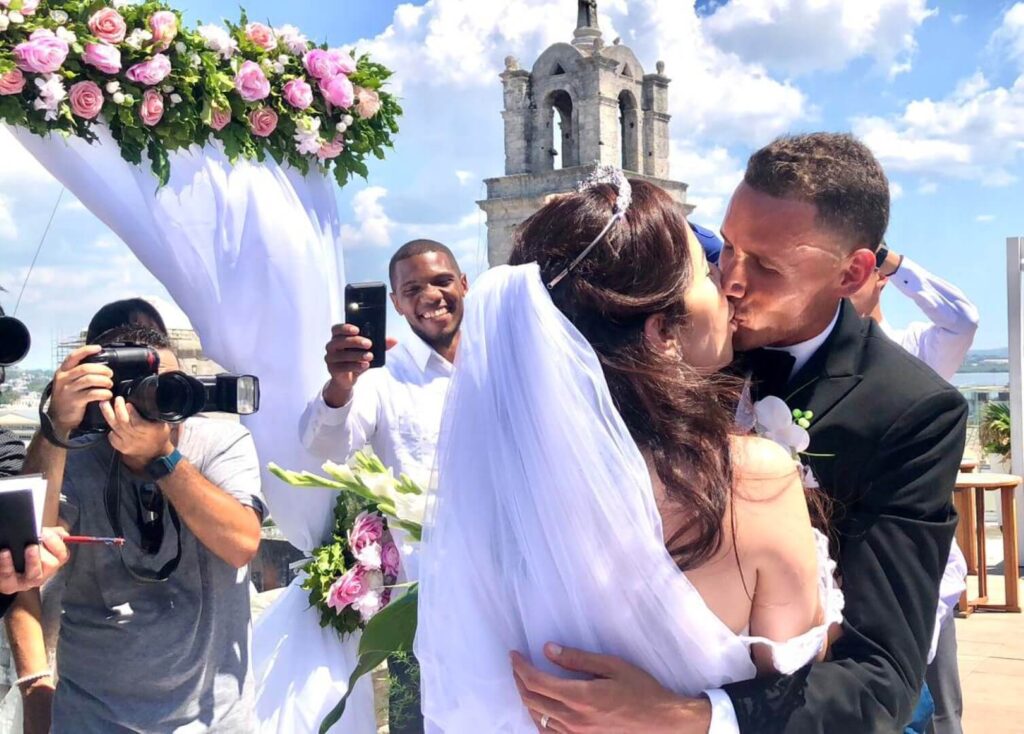 Traditions in Cuban weddings
Cuban weddings are events full of traditions and customs rooted in the history and culture of this Caribbean country. From the choice of the bride's dress to the celebration of the ceremony and the party, every detail is steeped in symbolism and meaning. In this article we will explore some of the most common traditions in Cuban weddings, which reflect the joy, family unity and warmth that characterizes this beautiful island.
From music and food to superstitions, we will discover how weddings in Cuba are unique events where tradition and modernity merge in an enchanting way. Join us on this journey through Cuban wedding traditions and let yourself be captivated by the magic of this country full of life and love!
Cuban wedding decorations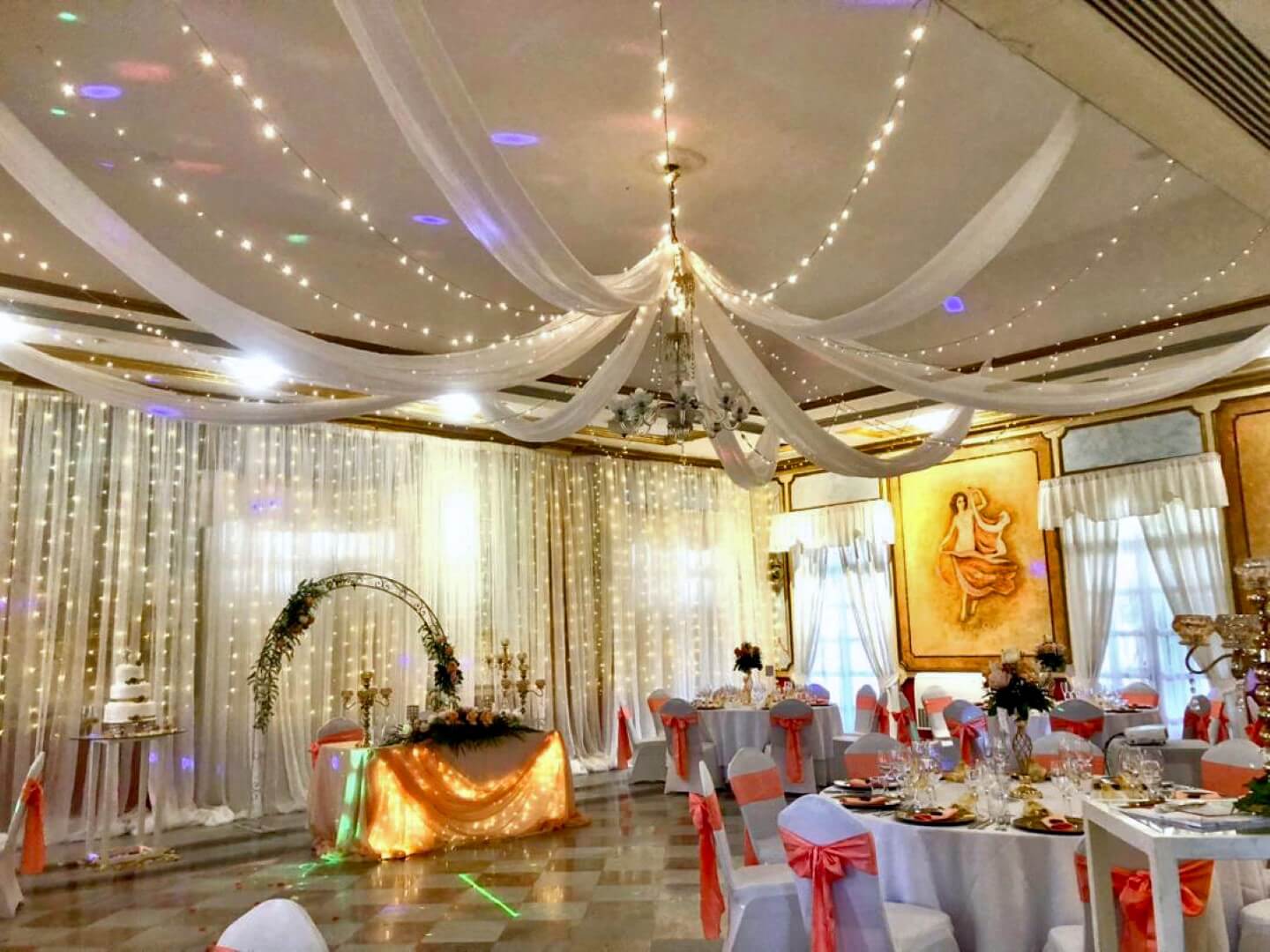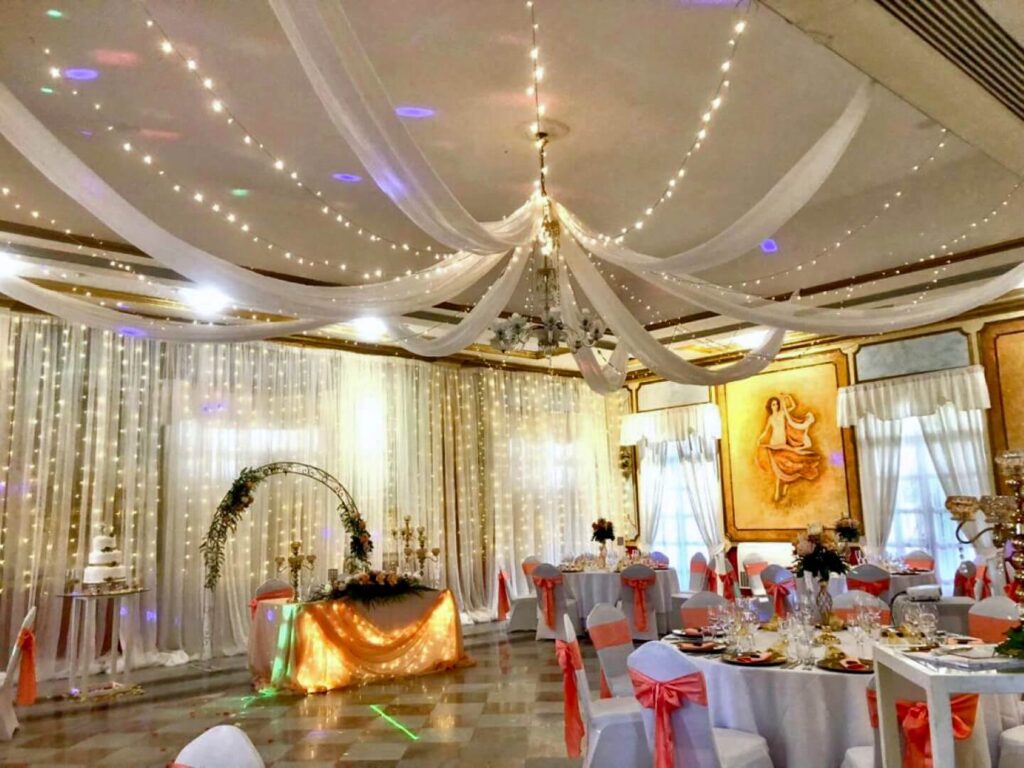 Cuban weddings are famous for their colorful and vibrant decorations. From tropical flowers to bright lights, every detail is thought to create a festive and joyful atmosphere, capable of infecting all the guests. Centerpieces are often adorned with exotic flowers, typical of the tropical climate, while chairs and tables are covered with colorful fabrics.
In addition, it is common to see banners and balloons hanging from the ceiling, creating a carnival-like, festive and joyful atmosphere. Lighting also plays an important role in the decoration, with fairy lights and candles adding a romantic touch to the place.
Themed weddings in Cuba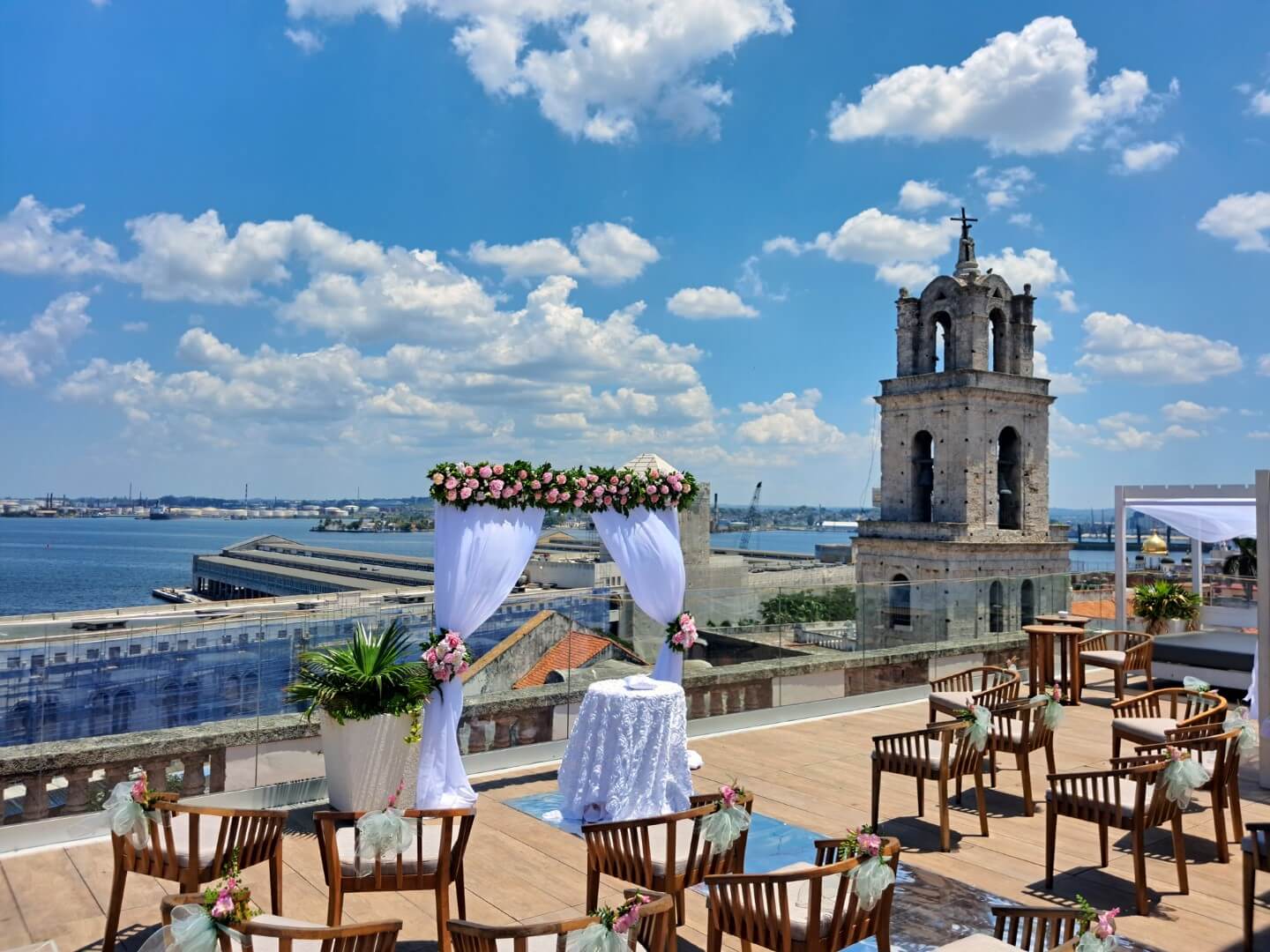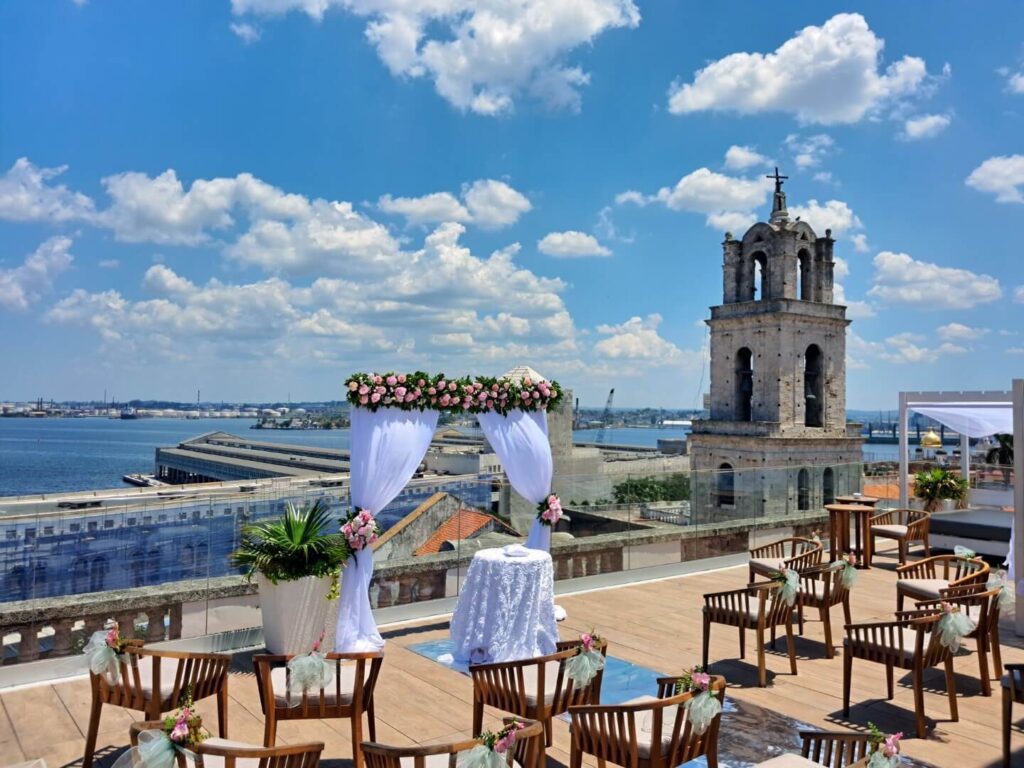 Have you ever dreamed of a themed wedding? In Cuba, it is common for couples to choose a theme for their wedding, such as the 50's, the beach or even Cuban music. These themes not only add a personal touch to the wedding, but also make the planning more fun.
For example, a beach-themed wedding might include decorations such as starfish, shells and sand. On the other hand, a music-themed wedding might include musical instruments as decorations and a live band playing Cuban music.
Regardless of the type of wedding they choose, couples are always looking to incorporate traditional and modern elements to create an unforgettable experience for them and their guests.
Traditional Cuban Wedding Dress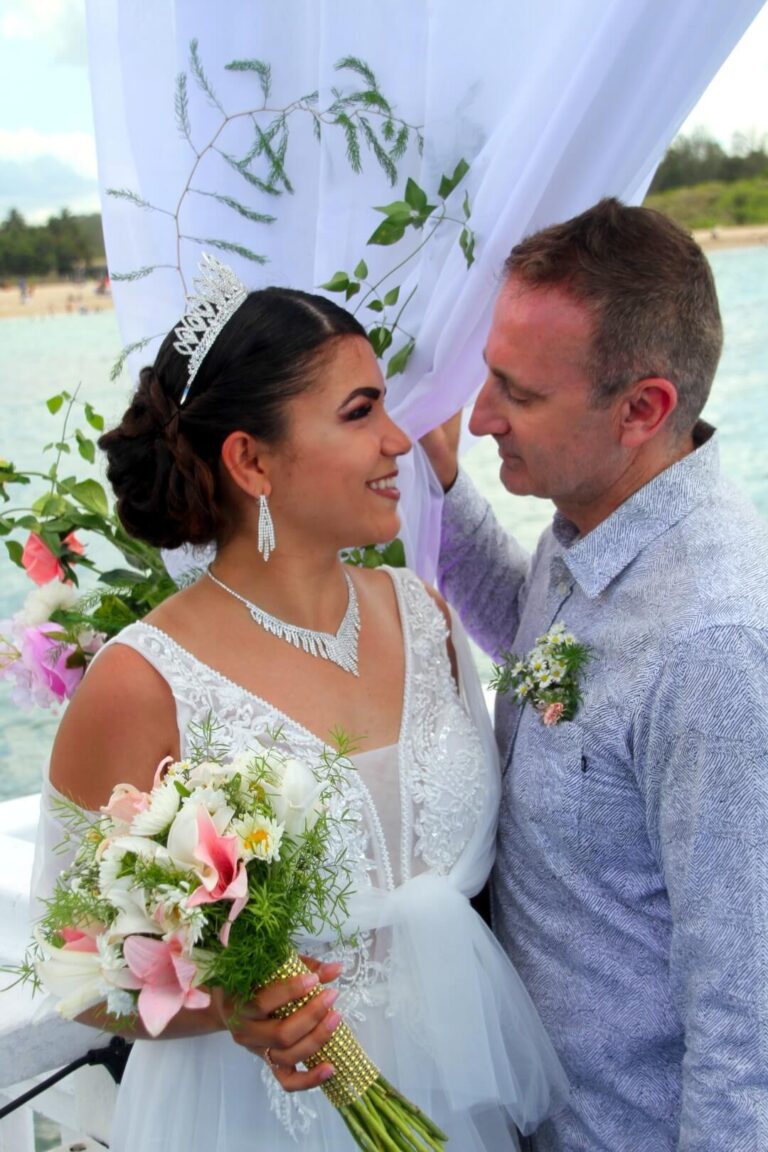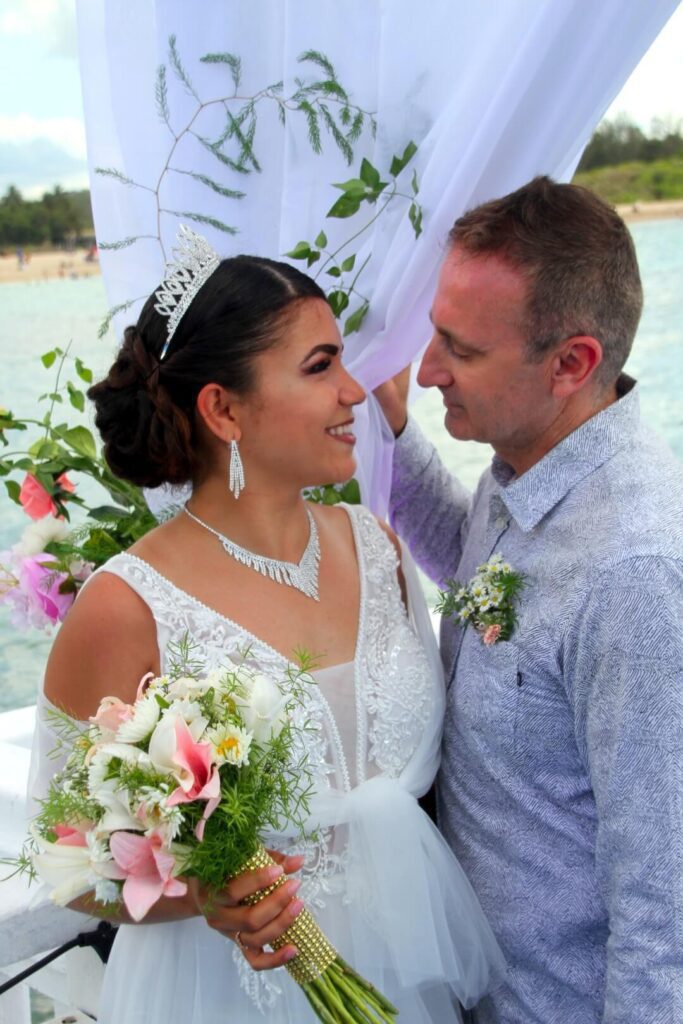 Cuban bridal attire is a sight to behold. The dresses are usually long and beautiful, designed with lace details and ruffles to enhance the bride's figure and add an extravagant touch to her appearance. The color white is predominant, symbolizing the purity and innocence of the bride.
In addition, it is common for Cuban fiancées to wear a long veil and a tiara or flower crown. The veil represents modesty and obedience, while the tiara or flower crown is a symbol of beauty and femininity.
A wedding with flavor: delicious cakes, Cuban dishes and unique drinks.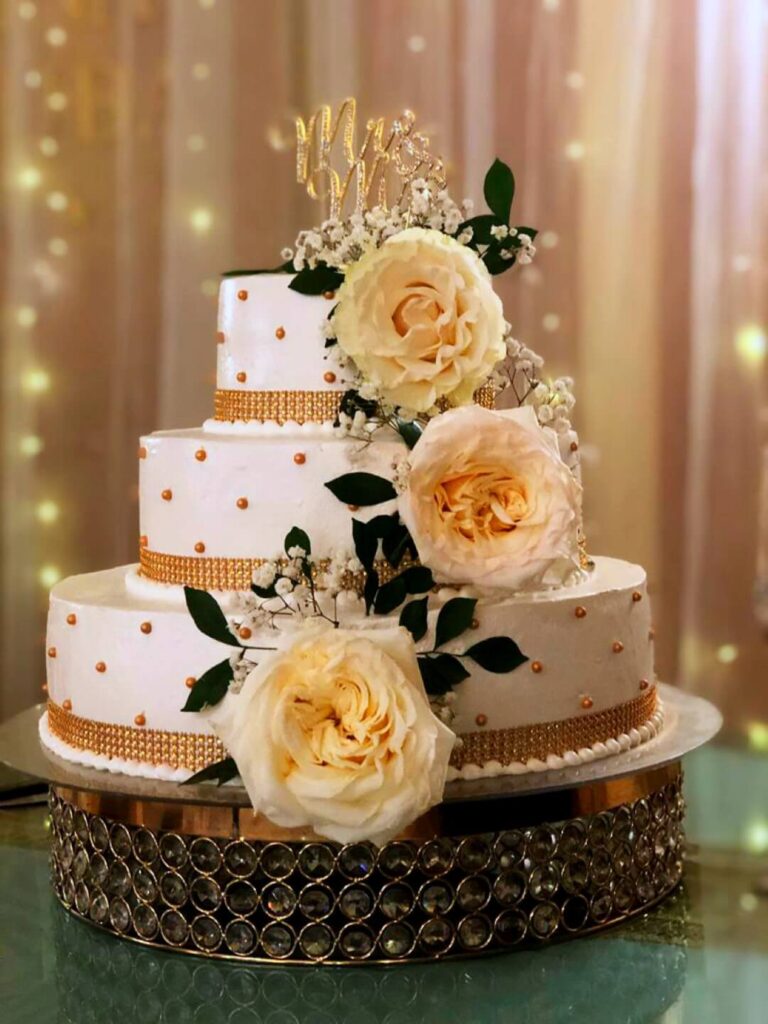 If you are planning your wedding, you surely want it to be an unforgettable event. How about adding a special touch? Imagine a wedding with all the flavor and joy of Cuban cuisine. From the delicious cakes to the variety of typical dishes and refreshing drinks, giving your guests a unique experience is possible.
The wedding cake is one of the undisputed protagonists of any celebration. So why not surprise your guests with exotic and delicious flavors? Instead of a traditional cake, you can opt for a delicious guava cake or a tres leches cake, both very popular in Cuban gastronomy. These cakes not only have a unique flavor, but they are also visibly beautiful. Give your wedding a sweet and flavorful start!
There is no wedding without a toast. And at a Cuban-flavored wedding, drinks are key. Offer your guests classic cocktails like the mojito and piña colada, which are refreshing and delicious. How about adding a splash of aged rum to your drink bar? It will be a unique experience for those who enjoy a good drink. These tropical drinks are not only tasty, but will also give your wedding a touch of authenticity and fun.
Superstitions in Cuban weddings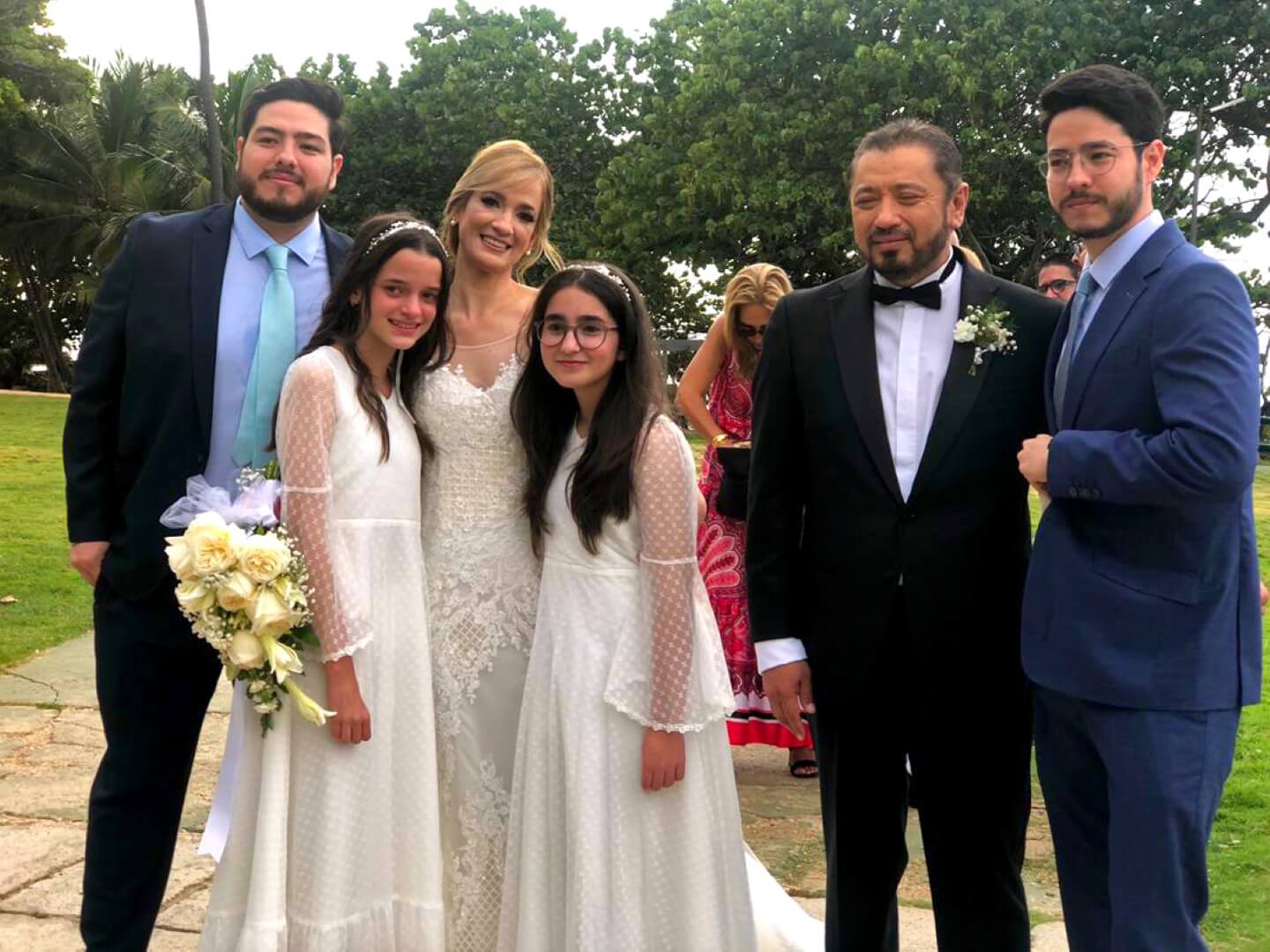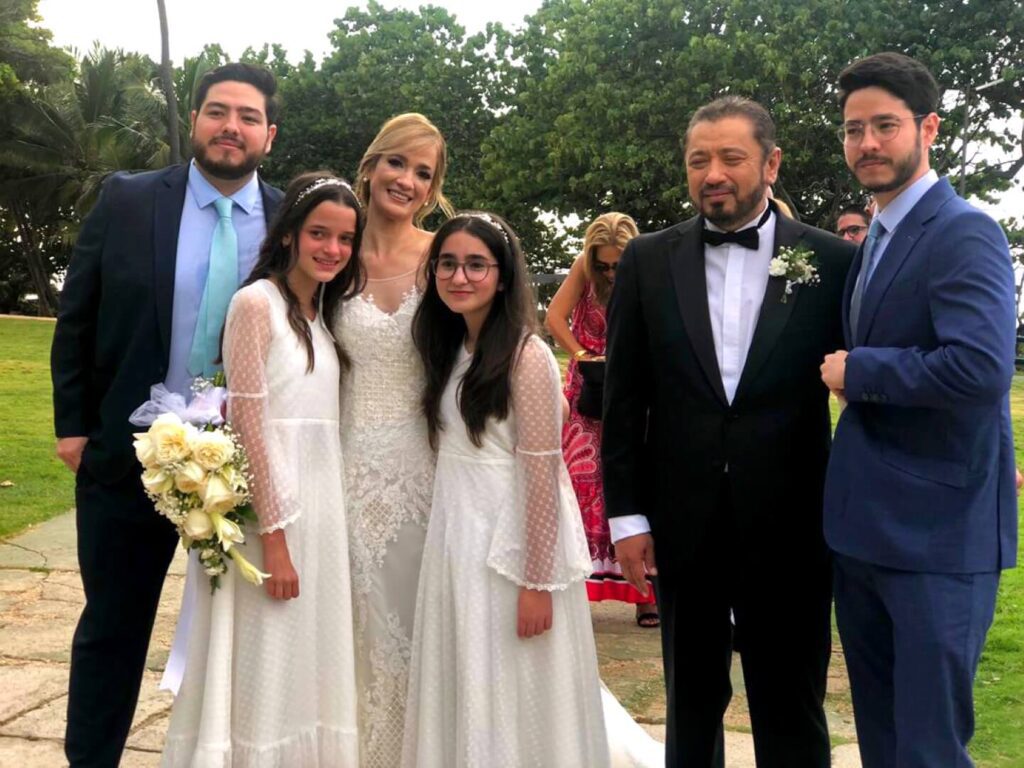 Cuban nuptials, like many other celebrations around the world, are full of superstitions and rituals that have been passed down from generation to generation. These traditions, rooted in the country's culture and history, add a touch of mysticism and excitement to the celebration.
One of the best known superstitions is to prevent the groom from seeing the bride before the ceremony. This is believed to bring good luck to the couple and ensure a happy and prosperous marriage. This tradition is observed in many cultures and is one of the most respected.
Another common superstition in Cuban weddings is to throw rice at the end of the ceremony. This is said to bring abundance and fertility to the couple. This is a custom observed in many cultures around the world and is a moment of joy and celebration.
In addition to these, there are other superstitions that are less well known, but equally interesting. For example, some couples choose to get married on specific dates that they consider lucky, or avoid getting married on certain days that they consider unlucky. It is also common for the bride to wear something old, something new, something borrowed and something blue, a tradition believed to bring good luck.
Whether you believe in them or not, there is no doubt that they add a touch of magic and excitement to these celebrations. After all, who couldn't use a little good luck on their special day?
Music and songs at Cuban weddings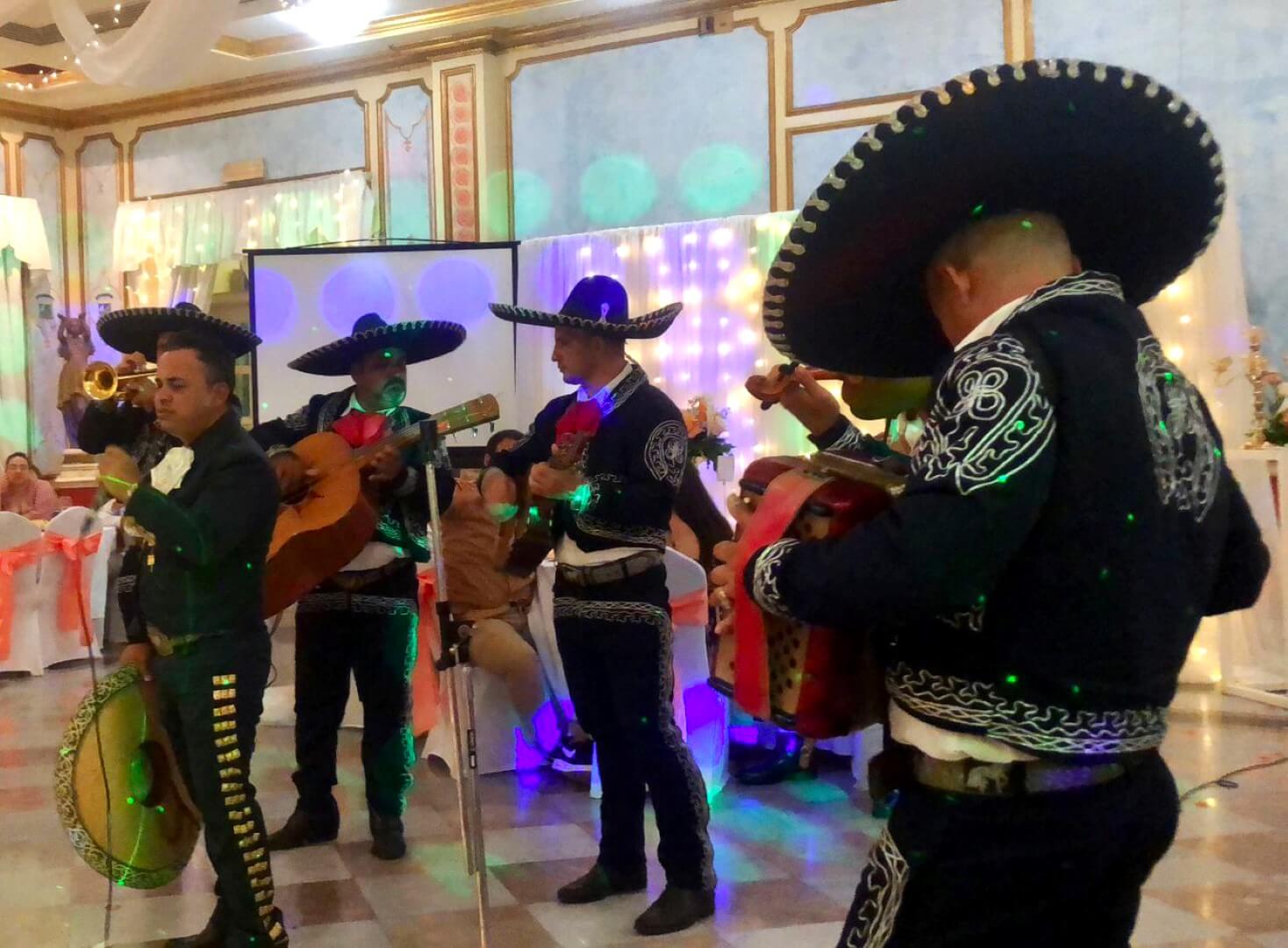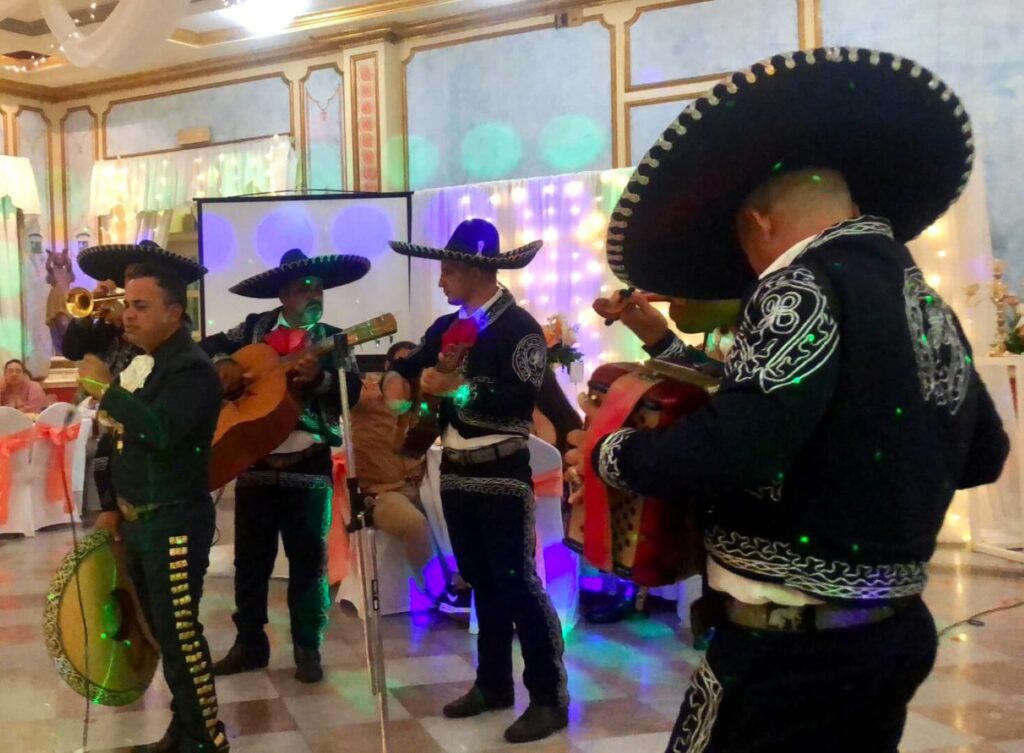 Music is an integral part of Cuban weddings. Whether it is a live band or a DJ, music is always present to keep guests dancing all night long. Cuban music is known for its infectious rhythms and vibrant energy. From the traditional rhythms of salsa to the modern rhythms of reggaeton, the music is a celebration of life and love.
In addition, it is common for the bride and groom to perform a special dance as part of the celebration. This dance, known as the first dance, is an emotional and romantic moment that marks the beginning of their life together as a couple. This song, often chosen for its romantic lyrics and touching melody, is a highlight of the celebration.
Cuban wedding songs are a mix of traditional and modern rhythms. These songs not only get everyone dancing, but also express the couple's feelings and emotions. Whether it's a romantic ballad or a lively party song, music is a way to bring everyone together and create a celebratory atmosphere. So next time you attend a Cuban wedding, don't forget to bring your dancing shoes!
Cuban weddings are a celebration of love, joy and tradition. From the decoration to the music, every detail is thought to make this day an unforgettable memory. Are you ready to dive into the world of Cuban weddings?
Related articles