Why get married in Cuba? Celebrate your wedding in the Caribbean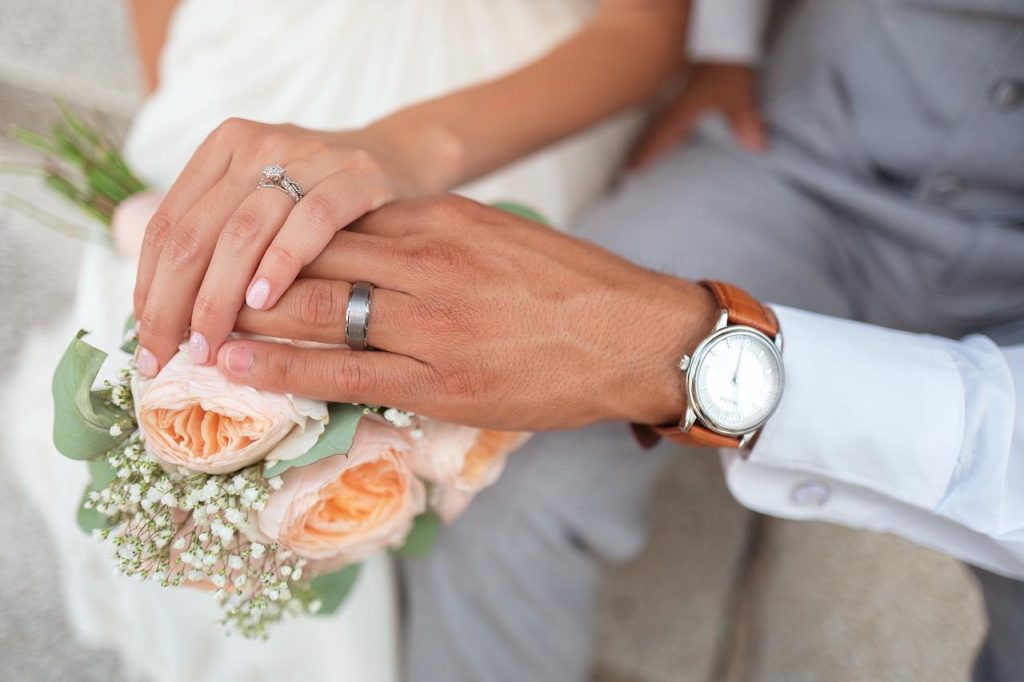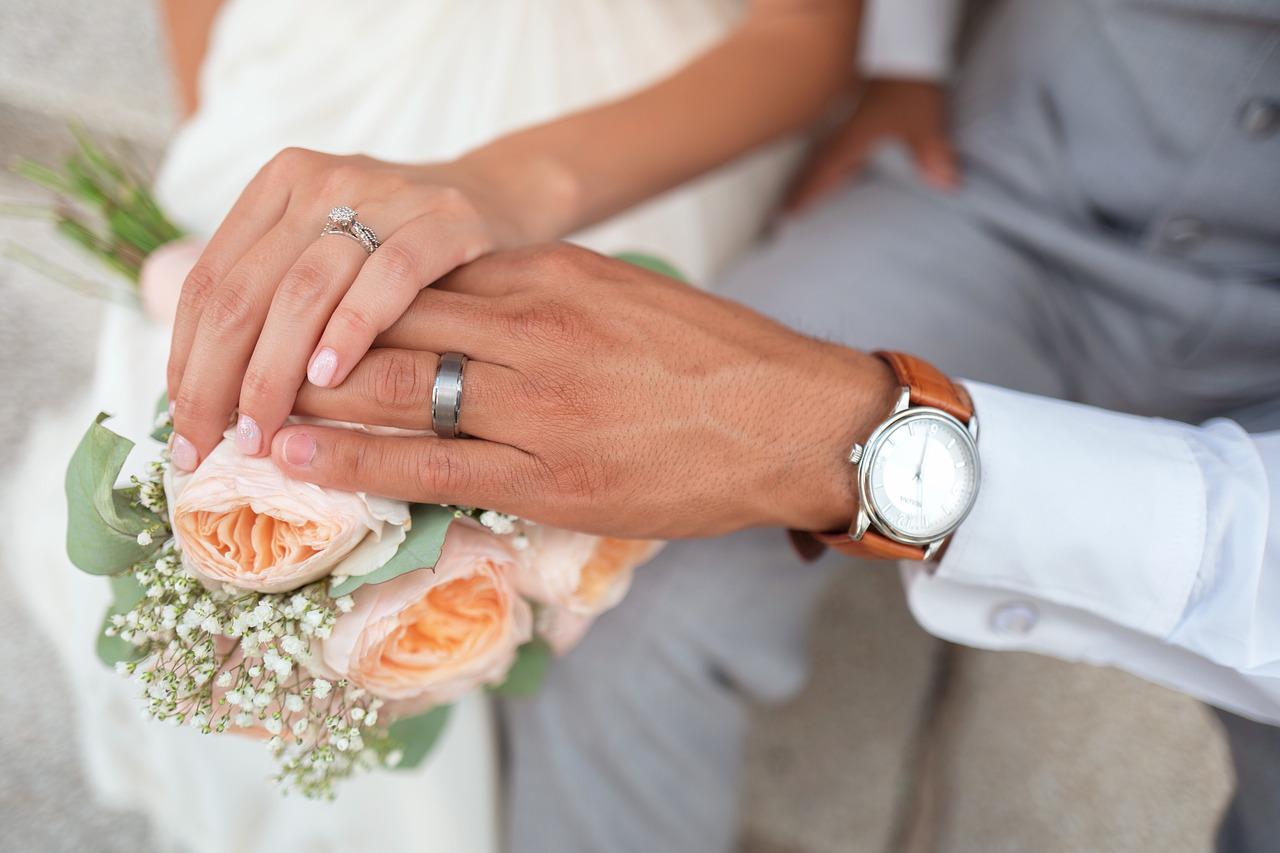 5 reasons to get married in Cuba
The search for the perfect place for our special day is usually one of the most difficult moments of the organization of the event. If you are in the middle of this process and do not know what to do, we can help you. Read on and find out 5 infallible reasons to celebrate your wedding in the Greater Antilles.
Beautiful beaches with crystal clear waters
Undoubtedly, one of the main attractions of the Island are its beaches with fine sand and crystal clear waters. Weddings by the sea are our speciality, no matter what your favorite decorative style is. Click HERE and learn about our Wedding Packages in the Beach
Colonial cities with magical surroundings
Do you dream of a Boho Chic wedding with nods to past times? Cuban cities have that magical aura that seems to be taken from a movie. Do not miss our Wedding Packages in Havana, you will agree with us!
Honeymoon destination par excellence
Whether on the beach, the city or the beautiful vegetation of Viñales, you will find tourist destinations to enjoy your honeymoon without getting bored for a second. Complement your wedding with the perfect Honeymoon for a complete and unforgettable experience. Remember that our Wedding Packages cover all the services you may need, including accommodation!
Exclusive hotels
There is no doubt that Cuba has hotels in various destinations and specialized in the most dissimilar services. For those who love Glamour we have Wedding Packages in Cayo Santamaría with exclusive tailor-made offers.
A town that will make you feel part of its family
One of the experiences that the bride and groom remember the most about their special day is when people come out to congratulate them during the car ride. The best of all is that in Cuba, it doesn't matter if they don't know you, people come out to share your joy and wish you the best. There will be no shortage of those who offer to help you with the smallest detail so that your wedding is unforgettable.
If you've come this far and still can't decide on a specific place, contact us. Our Wedding Planner will be in charge of helping you with the organization of your wedding. We will wait for you!
Related articles